The Swiss-Army-Knife for Affiliate Marketers
Multi-Network Deeplink Tool
No need to log into multiple Affiliate Networks to get the best rates. Just log into LinkMyDeals, and set Affiliate Network for each of the 2000+ Stores (or simply give us your order of preference for Affiliate Networks). Switching your campaigns from one network to another takes just a single click.
Plus, we DO NOT take any cuts in the commission that you earn. The commission is 100% yours, and your relationship with Affiliate Networks continues as before. We simply pass you the data. The deeplinked URL has YOUR affiliate ID and it is the same as generated by Deeplinking Tools of respective Affiliate Networks.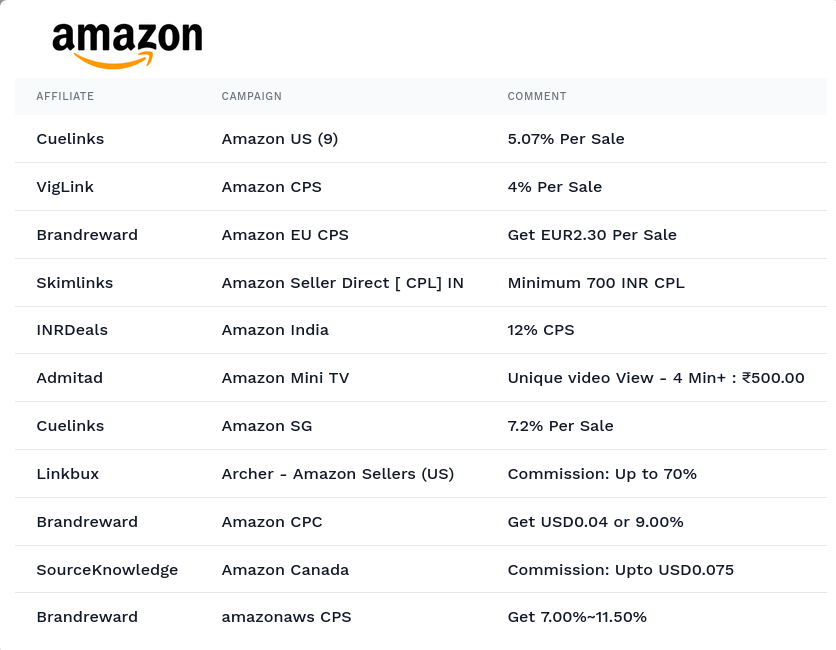 Smartlinks
A 'Smartlink' is a LinkMyDeals' URL that redirects any of your outgoing links via your preferred Affiliate Network (as per your settings). Again, the URL to which the user is redirected, is the same deeplink that is generated by respective Affiliate Networks. It contains YOUR affiliate ID and you get 100% of the commission.
The advantage of using our SmartLinks instead of Affiliate Networks' Deeplinks is that you don't need to update all your offers if you wish to switch your campaign to a different Affiliate Network. With SmartLinks, you can simply change your preferrence in our panel, and the SmartLink will now start redirecting to your new preference. Piece of Cake!

URL Encoder/Decoder
Encoding and Decoding of URLs is one of the most common tasks that an Affiliate Marketer does regularly while deeplinking. However, if you get this wrong, you could end up losing all your affiliate commissions.
LinkMyDeals providers a reliable tool for this purpose, so that you can be 100% safe with your deeplinks.

Redirection Checker
Redirecting links are the backbone of affiliate industry. All sales/clicks/installations are tracked using affiliate links, which redirect via one or more network finally to the merchant website. So before you begin any new campaign, you need to be 100% sure that your affiliate links are redirecting correctly with proper tracking parameters.
Our redirection checker comes in handy for this purpose by showing you the exact path your visitor is going to take on clicking your links.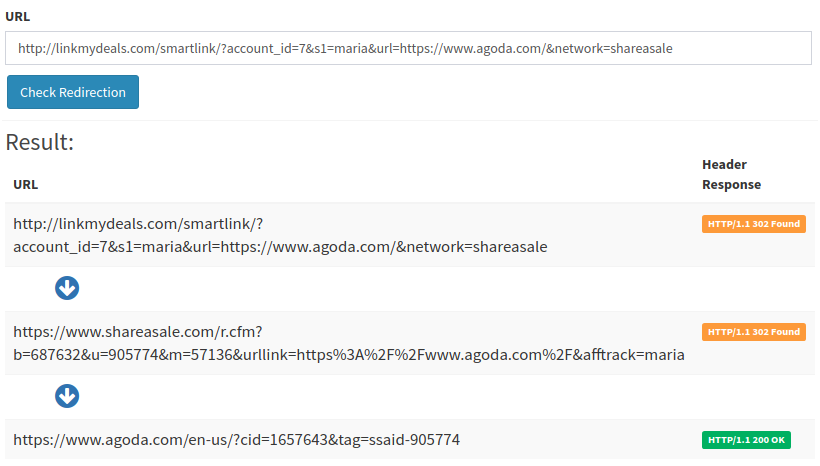 CSV Splitter
CSV Files are the most common format when it comes to importing/exporting any data (including Coupon Feeds). Many softwares/servers have a maximum limit per upload, making it tedious for users to work with these files
LinkMyDeals' CSV Splitter lets you split your files into multiple files of 'n' number of rows.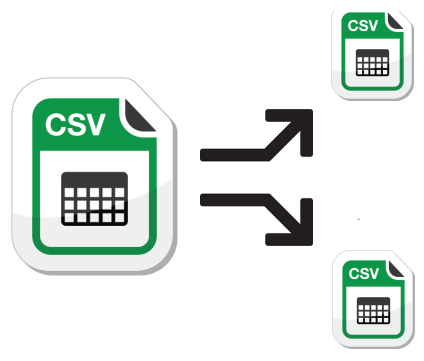 2x your ROI with Accurate Coupons and 100% Auto-Pilot