Most trending store worldwide at LinkMyDeals.com this year has been Farfetch. It has been subscribed by maximum number of our clients for data updates.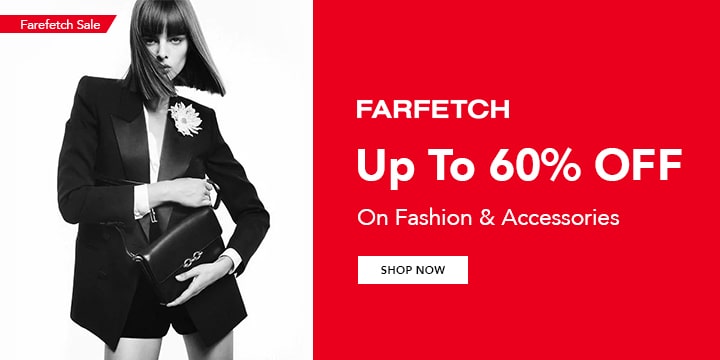 Farfetch is a British-Portuguese online luxury fashion store. Founded in 2007 and headquartered at London, this retail company has gone from strength to strength, with branches at world cities like Tokyo, Los Angeles and Dubai. A range of products from clothes, accessories, jewellery and shoes can be bought from this platform. Luxury collections of popular global designers are also available to buy on the website.
What does Farfetch offer?
Farfetch believes in the individual fashion of every person. Customers from over 190 countries fancy Farfetch as their luxury fashion shopping destination. Nearly 1,300 brands, boutiques and stores from around the world, all of which list in the world's best, can be found on the website. Products manufactured by London-based boutique Browns and Stadium Goods are exclusively available on Farfetch.
With their Black & White business unit, Farfetch offers a range of vintage clothing styles infused with modern trends to their customers. The company's Store of the Future initiative, using Augmented Retail, focusses on integrating the good aspects of the online and offline stores, hence, allowing for the best consumer experience.
On the purchase of women's tops, you get flat 75% off. One can get up to 70% off on purchase of any denim wear from the store. Women's bags can be bought at a steal with a discount of up to 60%. You can save up to 75% off, when buying designer shoes at Farefetch.
Additionally, students can get a storewide 10% discount, along with faster shipping and no-charge returns. All that they need to do is verify their student status using UNiDAYS and the offer is theirs.
How to subscribe to Farfetch on LinkMyDeals?
Once you subscribe to Farfetch on LinkMyDeals you will have daily updates for your website or app from us. So here's how to do it:
Step 1: Login to your LinkMyDeals dashboard and go to 'Add/Remove' store section.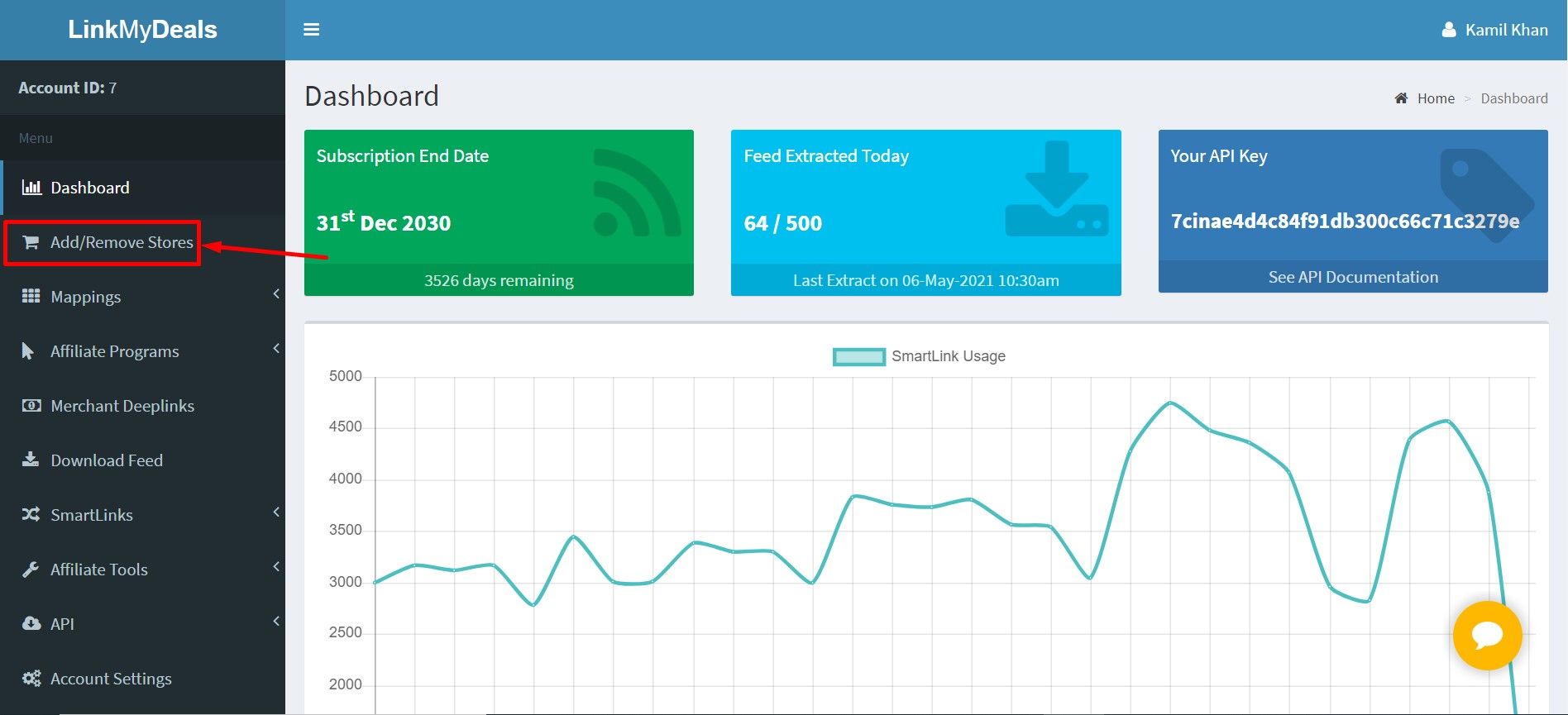 Step 2: Add Farfetch to your cart and continue to make payment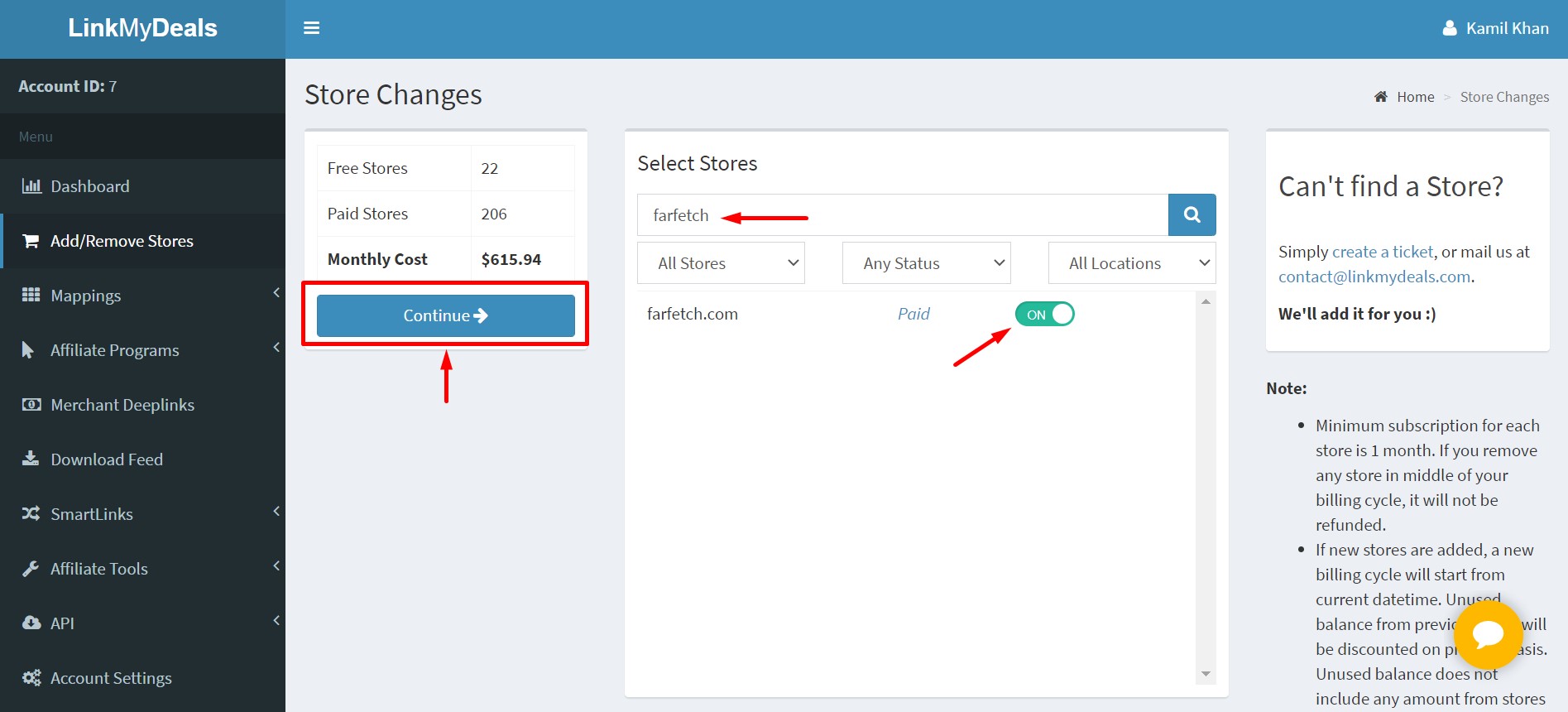 Farefetch Latest News
Farefetch partnered with Chinese Tech giant Alibaba and Swiss holdings firm Richemont in November 2020. The two companies together invested $600 million in Farfetch and gained a 25% stake in the company's Chinese operations.