As in any other industry, Affiliate Marketing too has some Do's & Dont's. Some of the "Dont's" are so serious, that they may even lead to your affiliate account getting banned. These conditions are mostly defined by merchants and are part of terms and conditions which you accept while applying for any program/campaign.
Top 5 commonly used (and most quickly penalized) shortcuts of affiliate marketing are:
1.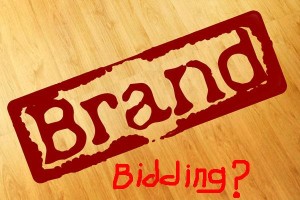 Brand Bidding on SEM: Showing your ad for the purpose of affiliate marketing on exact brand term or brand related term on search engines like Google or Yahoo-Bing may be the easiest option to target already interested audience. However, this in no ways is an actual recommendation, rather the user referred in this case was already influenced by the brand. This is the reason why most top brands like MakeMyTrip or Jabong do not allow bidding on brand terms like "MakeMyTrip Coupons" or "Jabong Discounts", etc.
2.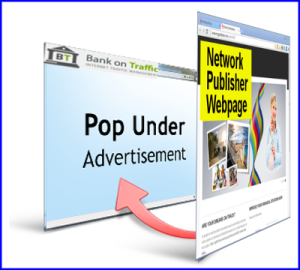 Cookie Stuffing: This means setting your affiliate cookie in user's browser without his/her knowledge and without any actual recommendation for the merchant. This way an affiliate may be able to reach thousands of shoppers without them actually visiting or clicking from his/her blog or website. Due to its very nature, cookie stuffing is not only unethical, but also illegal in most cases.
3. Pop under ads: Ever wondered what those small browser pop-unders on song websites do? Yes, they deposit cookies in your browser. Pop-unders open merchant website via affiliate links without the user's permission. Affiliate marketers have long used this, often before BIG SALES on merchant website; so that they are able to find highest conversion rate for the cookies deposited. Most merchants have specifically now mentioned this method of promotion in "Disallowed Media" on affiliate networks.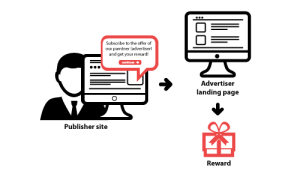 4. Incent: Offering users a benefit (apart from regular ones) for doing a specific activity is called incent. Most known forms of incent promotions are cashback or mobile recharges. Although in theory merchants with revenue sharing model should not have much problem with this, it will specifically effect those with fixed commission model (as users may then buy products of lesser cost). It is also not acceptable to merchants running install-based or lead-based campaigns.
5. Promoting disallowed coupons: Often stores come out with coupons which are exclusive for a specific purpose. Such as "liking their FB page" or "in return of product defect" etc. These coupons are not to be promoted as they are meant for a specific campaign/individual. Encouraging public use of such coupons is prohibited as per affiliate policy.
There may be more points to watch out for and hence we recommend all affiliate marketers to go through program's T&Cs very carefully before applying.
Ethical promotions, wherein there is an actual recommendation of merchant's products to genuine traffic on your websites/blog/app is the best for of affiliate marketing and the only one to survive in long run. Truth alone triumphs 🙂